All solutions
tapoi
Artificial Intelligence at the service of marketing
ta-poi
(verb) Maori word meaning to travel around.
(noun) at our latitudes, it refers to a customer intelligence service that guides B2C companies in a journey of discovery of their customers: to get to know them in depth and thus, get the information to deal with the increasing demand for personalized offers and services.
How is it possible?
By leveraging semantic analysis and Artificial Intelligence, tapoi allows the enrichment of customer profiles (data enrichment) with so-called third party information: information that goes beyond the relationship between brand and customer, thus enabling the deep understanding of them while getting rid of any eventual bias.
How does it work?
tapoi tracks customer meaningful information on several online social platforms and it maps attitudes, interests and preferences of a single customer (CRM enrichment), or at an aggregated level, to make personalisation easier and smoother.
Discover more
User profiling: 100% GDPR compliant!
tapoi is 100% GDPR compliant. And what's more, it aims at introducing a cultural shift on the market, which fosters a transparent approach based on mutual trust between customer and business, so as to achieve a win-win situation. This is because observing the rules is good, but much better is adapting to the ethical principles on which these rules are built!
What matters today:
customer experience management and personalization
Nowadays consumers want to be treated like individuals and involved in experiences that are highly customized to who they truly are. Personalization, resulting from activities of Customer Experience Management, is therefore a key-factor for a successful marketing strategy! Return on investment is guaranteed: the creation of individually tailored offers allows to minimize customer churn and, at the same time, increase customer loyalty.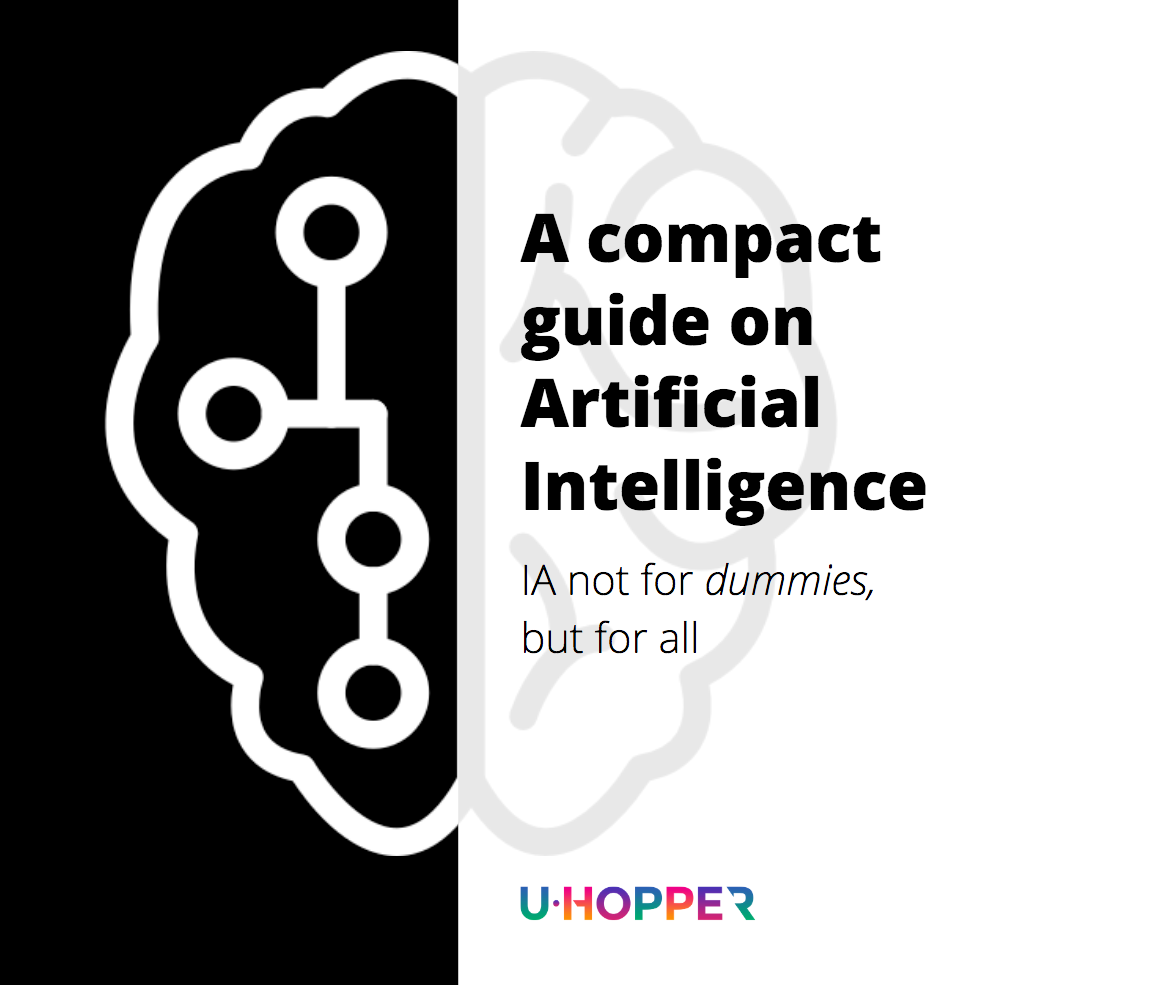 Here's a gift for you!
Get our mini-guide on Artificial Intelligence by subscribing to our newsletter.